Scheduling your Appointment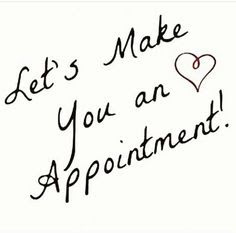 If this is your first visit there's a few things to remember...
PLEASE be flexible
Some weeks there's openings on various days/times,
but 80% of clientle are Standings
Phoning Monday or Tuesday should get you in this week [remember...flexibility]
Phoning Wednesday/Thursday...its a crap shoot.
So know your limitations when you phone...
The fastest, easiest and most expeditious way is to
call [or text ] me at
(847) 212-8249


If you leave a message or text I WILL GET BACK TO YOU within an hour

If you call after hours, catch ya next business day
IF you use the CONTACT FORM, expect to hear from me in the evening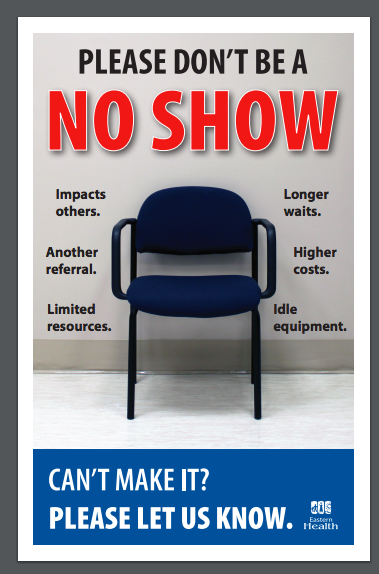 Acrylics | Gel Manicure | Gel Enhancements | Pedicures | Nail Art | Corrective Nail Services |